PEPPERIGIN
MATERIAL: Piedra/Textil/Madera
AÑO: 2015
TUTORES: Jordi Canudas
TIPO: Producto/Ritual
Pepperigin fue diseñado para el proyecto de segundo curso propuesto de la acción de picar. Tuvimos que diseñar un producto en el que esta acción tuviera que ser el movimiento principal que finalmente resolviera el problema que estamos pidiendo.
Pepperigin tiene como objetivo redescubrir el deseo de los sentidos en su nivel más básico, convirtiendo un acto tan cotidiano y ordinario como moler pimienta y condimentar la comida, convirtiéndola en un ritual.
Pepperigin was designed for the proposed second course project from the chopping action‭. ‬We had to design a product in which this action had to be the main movement that would finally solve the problem that we are asking for‭.‬
Pepperigin aims to rediscover the desire of the senses at its most basic level‭, ‬by turning an act as daily and ordinary such as‭ ‬grinding pepper and seasoning food‭, ‬turning it into a ritual‭.‬
En la sociedad actual, donde estamos acostumbrados a cambios y velocidades constantes, muchas veces subestimamos los detalles. Esto nos hace ver cómo el ser humano ha dejado de disfrutar de los pequeños placeres de la vida. Pepperigin nació de esta idea, y es una representación del pasado más remoto combinado con el diseño contemporáneo.
In today's society‭, ‬where we're used to constant change and speed‭, ‬many times we underestimate the details‭. ‬This makes us see how the human being has stopped‭ ‬enjoying the little pleasures of life‭. ‬Pepperigin was born from this idea‭, ‬and it's a representation of the most remote past combined with contemporary design‭.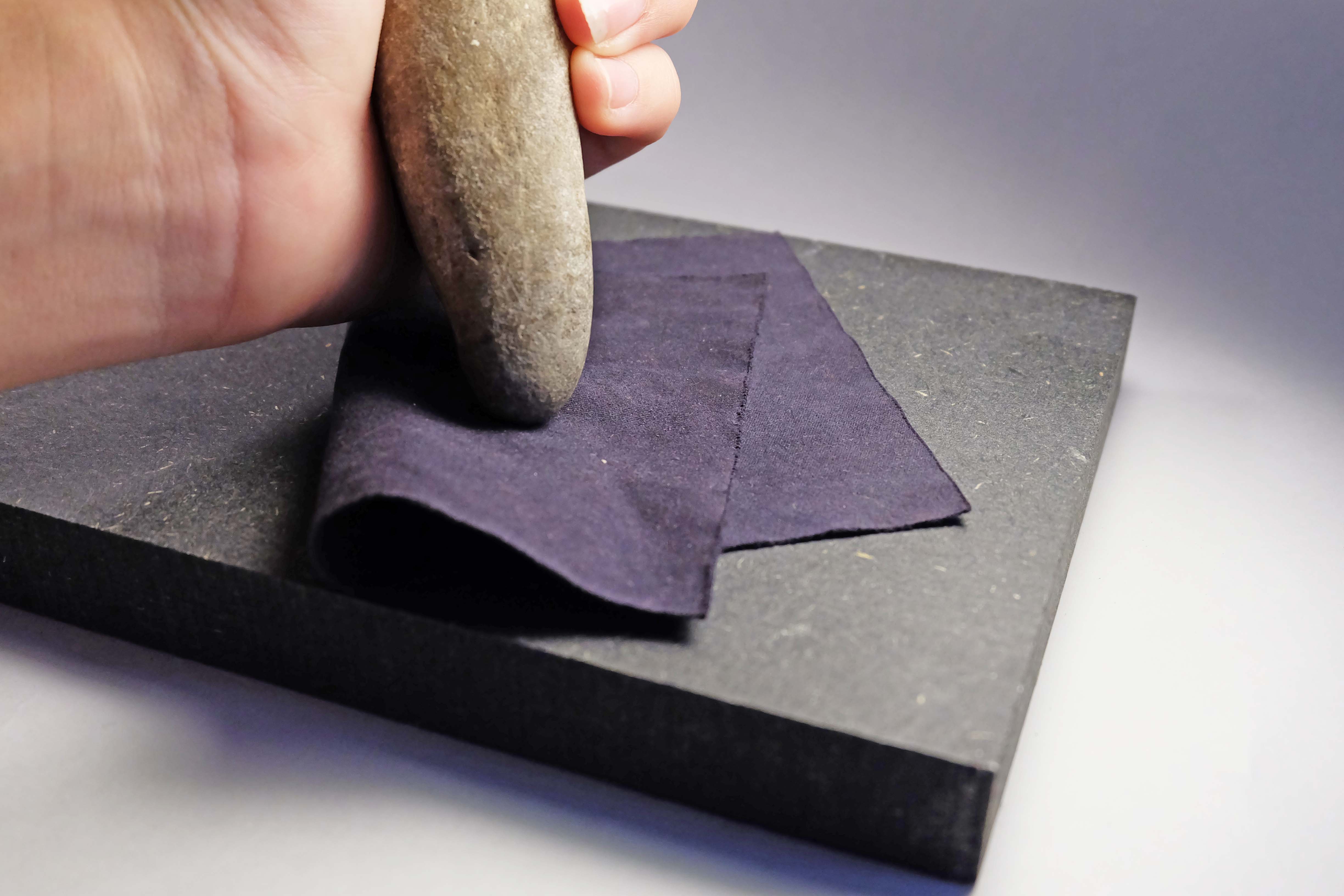 Todo en este producto está diseñado para que el usuario pueda disfrutar de lo que se está haciendo: la tela realza el olor, activándolo; la selección de materiales naturales como la piedra y la mesa de madera evocan tiempos en los que el estrés no estaba dentro de la rutina de las personas, satisfaciendo el toque de quien lo usa; y el gesto se reduce a su expresión más básica, haciendo del acto de condimentar la comida en un momento de paz y relajación.
Everything in this product is designed so that the user can enjoy what's being done‭: ‬the fabric enhances smell‭, ‬activating it‭; ‬the selection of natural materials such as stone and wooden table evoke‭ ‬time in which stress was not within the routine of people‭, ‬satisfying the touch of who uses it‭; ‬and the gesture is reduced to its most basic expression‭, ‬making the act of spicing food in a moment of peace and relaxation‭.‬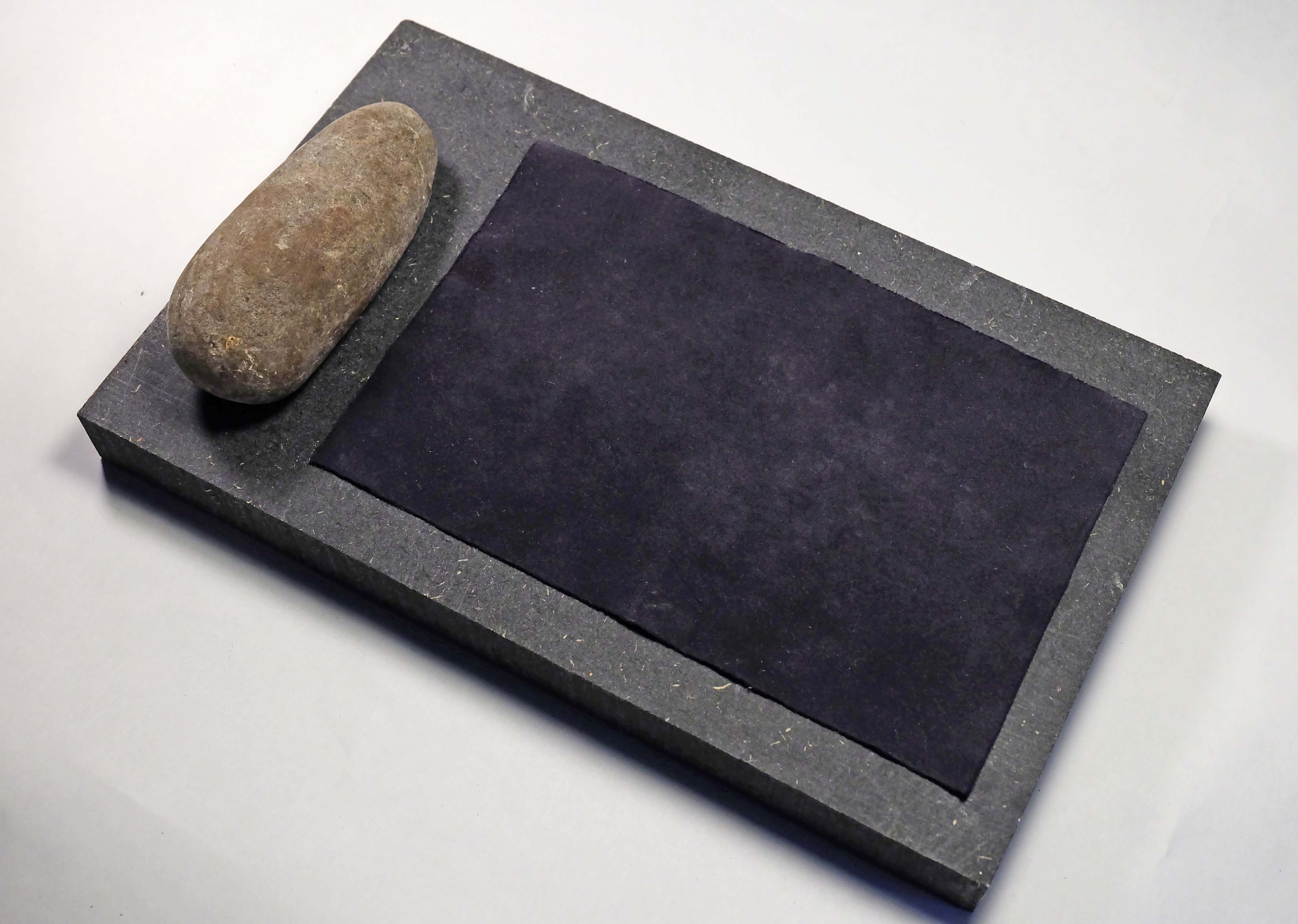 ︎
︎